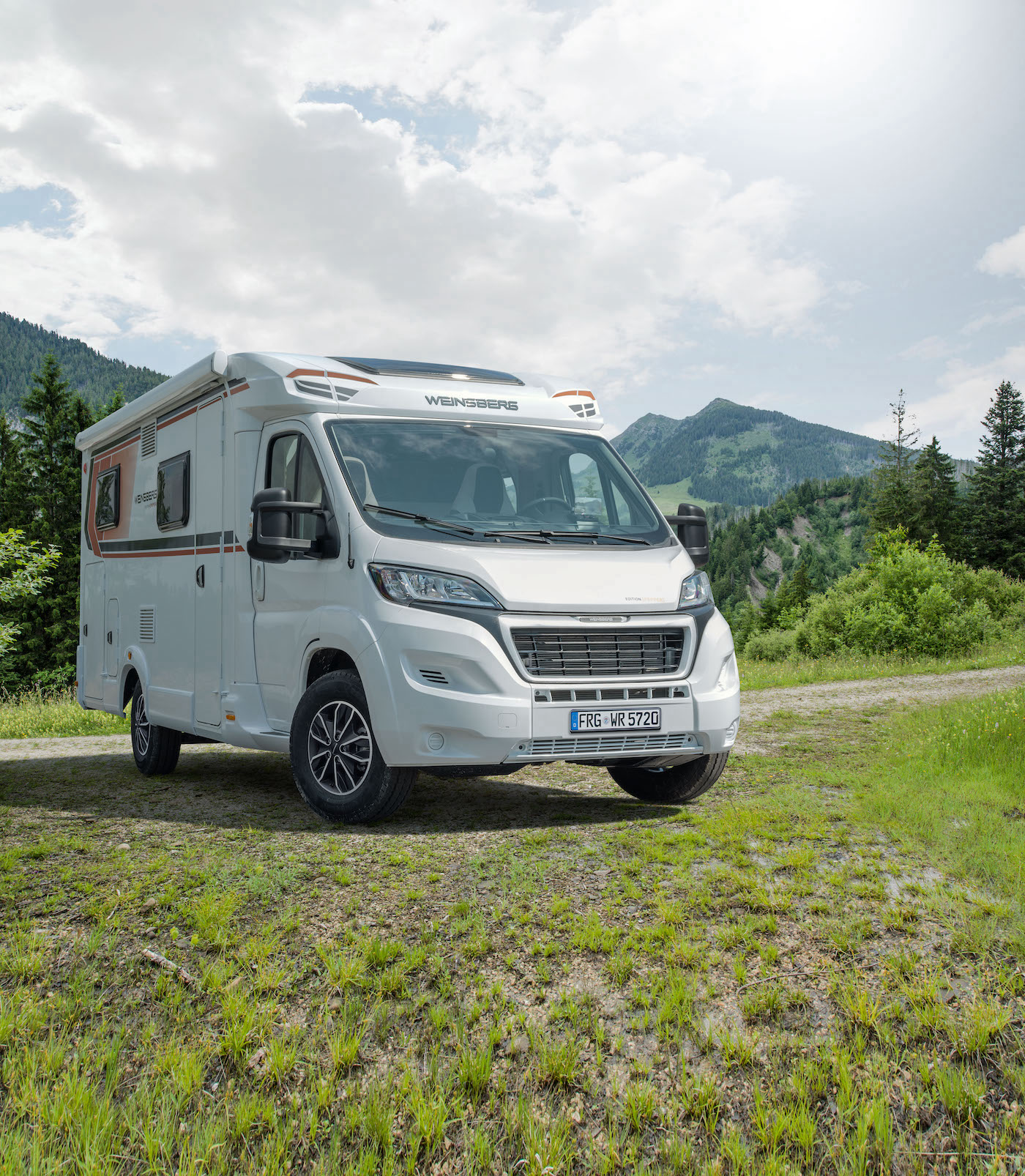 We always here to help! Click on the question to see the answer.
All our motorhomes are as fully equipped as possible. So every camper has a bicycle carrier, awning, etc.
As a rule we have 4:00 pm pick up and 10:00 am return. The time in between is for checking and cleaning. Leaving earlier or returning later is always negotiable and differs per situation. You can indicate the option "earlier" or "later" when making your reservation. We will then give your motorhome priority over the other objects.
Yes, the camper is all risk insured. Your own risk per event is up to the amount of the deposit. We also have ANWB all-in and insured. Our free bundled ANWB Europe service with the addition of camper service abroad ensures that you no longer need travel and LC IRK. If you wish, you may get yourself a travel and/or cancellation insurance.
Most motorhomes are provided with two Propane Gas cylinders for cooking, heat and cool. In the summer there is 1 full gas cylinder of 11 KG. Assume that a gas tank under normal use will last 4-6 weeks. If you stay longer than 3 weeks with the camper on vacation, we provide a free 2nd gas cylinder. These are used for hot water, extra cooling refrigerator and heating by hot water and heating of the camper. In the winter you have 2 or 3 gas cylinders required per 2 weeks. In the winter we rent out the winter campers and have the experience that a bottle of ca. 1 week battery life (depending on the outside temperature. In this example we use-10 degrees celcius and the heating on the low setting). Propane gas is Frost-proof to-42 degrees. LPG gas up to-10 degrees.
Yes, you can come back at any date you want and leave when ever you want, If available and appropriate in the planning. The pickup time is 16:00. Return time is 10 am. For each object, you can also select an option to leave earlier or later. More about Pick-up and departure times
Because the vignettes can now be purchased per week, there will be no valid Austria and Czech Republic vignette. The Switzerland vignette is valid for one year. These are present on some motorhomes. We do not know if it is present on the camper. You can also easily buy the vignette on the way at many petrol stations. There is a green environmental sticker for Germany on the rental motorhome. In France, a vignette is required in various cities such as Paris and Lyon. A separate vignette is also required in Great Britain in cities such as London.
Yes, there are a number of conditions set by the tax authorities to drive a foreign car or motorhome as a Dutch citizen. Abroad you are allowed to drive without restrictions with a foreign motorhome. In the Netherlands you can drive with a foreign number plate for a maximum of 2 weeks (per household). If you are traveling with 4 people from 2 households, an exemption of 4 weeks is therefore possible. Everything can be read on the site of the tax authorities and you can register digitally at the following link. You will then need the registration number and chassis number of the car from us.
Do you have any questions?