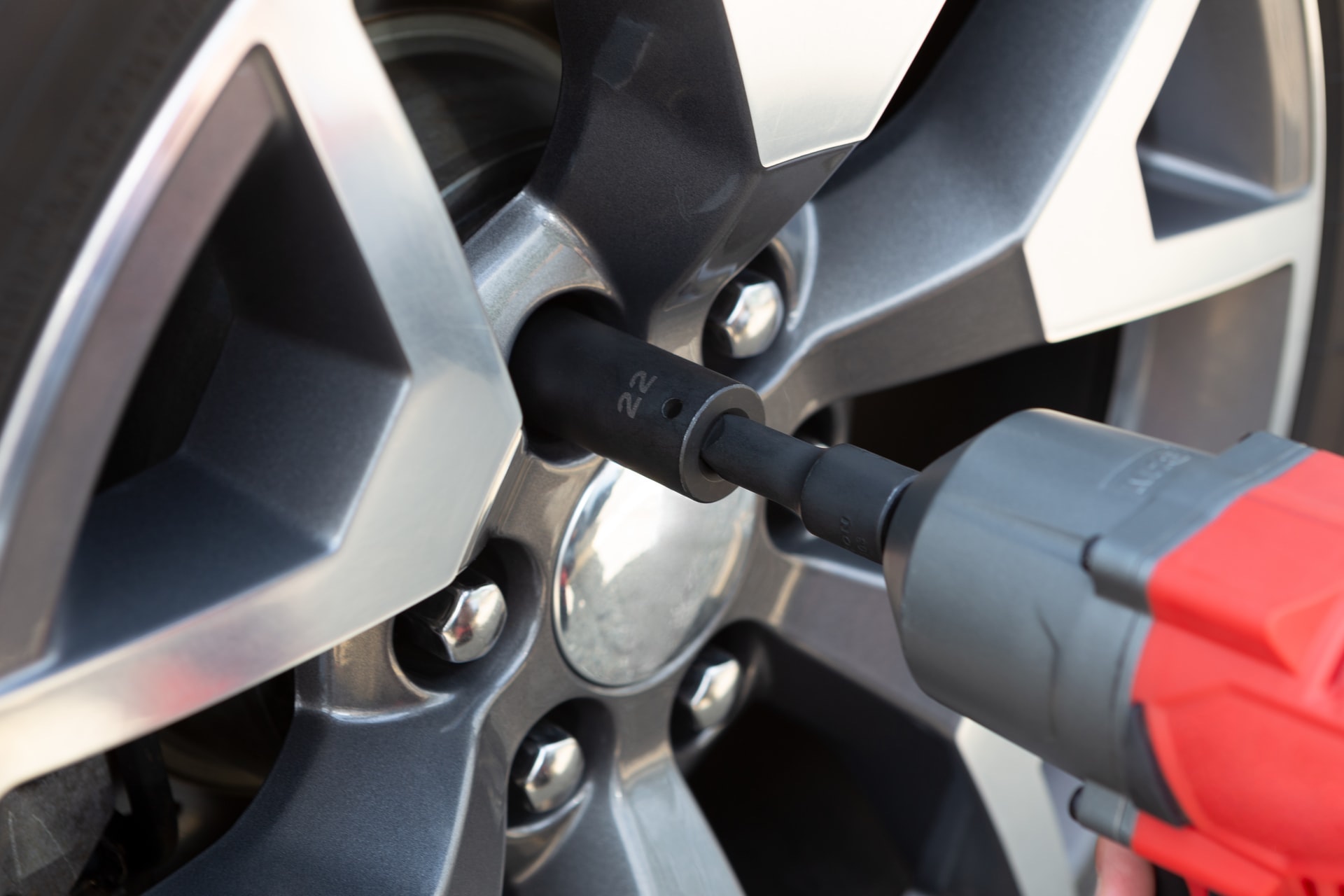 Our entire team has a passion for motorhomes and you can contact us for:
Camper APK and maintenance!
An annual BOVAG service, fresh filters and oil, replaced a timing belt. Whether it is a Fiat, Renault, Mercedes, Ford or Volkswagen camper. We take care of everything at once, so you have a point of contact and you can go on holiday without any worries.
Heating or boiler defective?
The Truma and Alde systems are low-maintenance heating systems with boiler functions. Until it suddenly doesn't work anymore. Have these systems checked by us and cleaned annually for optimal operation.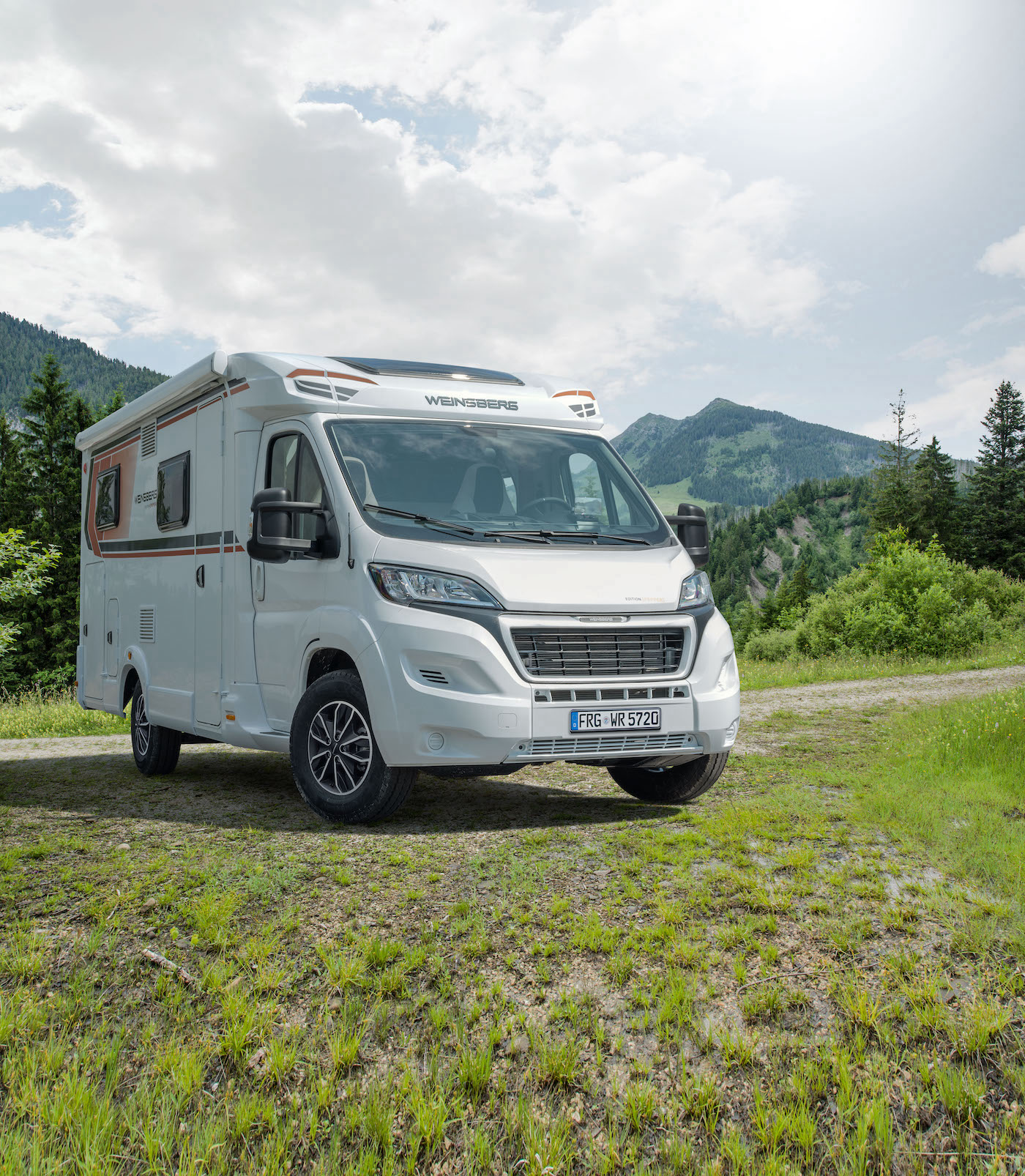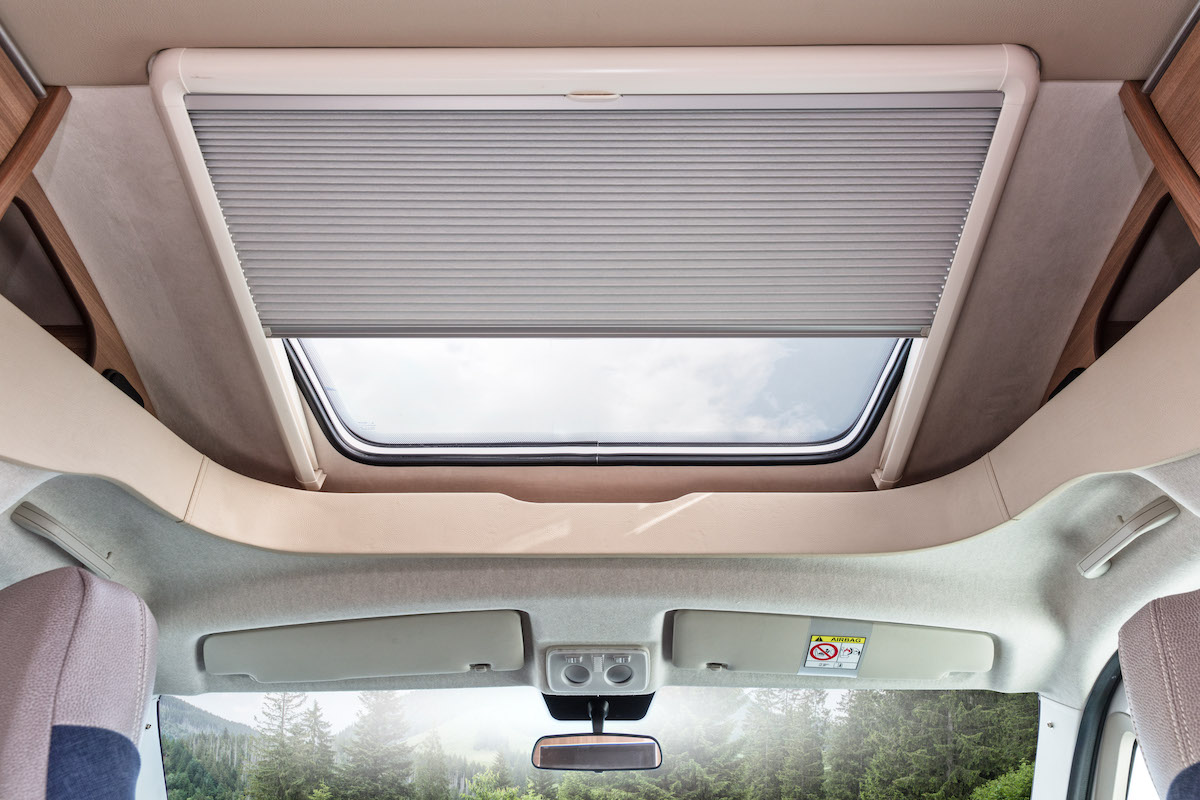 Is your refrigerator in your motorhome defective?:
The refrigerator does not work on 12 volts, or not on 230 volts, or not on gas? We have diagrams and parts from Thetford and Dometic in stock to quickly get your refrigerator up to temperature again.
Satellite dish not working?
The dish does not go up, does not go down or does not get any channels? Then it is time to contact our workshop. We repair, among others, Oyster, Maxview, Satenne and Teleco.
Moisture measurement in your motorhome:
A moisture measurement is important for the durability of your motorhome. A motorhome has a lifespan of 30-40 years with proper maintenance. A moisture measurement keeps your motorhome in store.
Motorhome storage and home service:
Your motorhome can be stored with us free of charge after your holiday until the maintenance is finished. We can also pick up your motorhome at home or in the garage, or drop you off at home. For minor repairs you can wait in our coffee corner. If the motorhome is suspended, we have garage registration number for you so that the motorhome can drive insured on the road if it is suspended.
We can provide your motorhome with an E&P level and spirit level system, or install a solar panel, mount a towbar or mount a carrier for electric bicycles or scooter carriers. No job is too much for us.
Do you have damage in your countertop? Or an annoying dent in your floor? Would you like an extra locker in the motorhome? Our furniture maker's hands are already itching and are happy to help you.
You have a mobile home with a lot of electronics. Do you have a malfunction, a bad battery or an unexplained defect? We can measure the electronics in the motorhome such as the batteries, the Schaudt controller, and make a diagnosis. Haffkamp camper team is ready to get started for you.
Install EP hydraulic motorhome level system
Does your motorhome level quickly? Your motorhome is level and stable within 1 minute. This is possible with hydraulic support legs. We supply and install tailor-made solutions for every motorhome. Be surprised by a demonstration. Also possible with remote control.