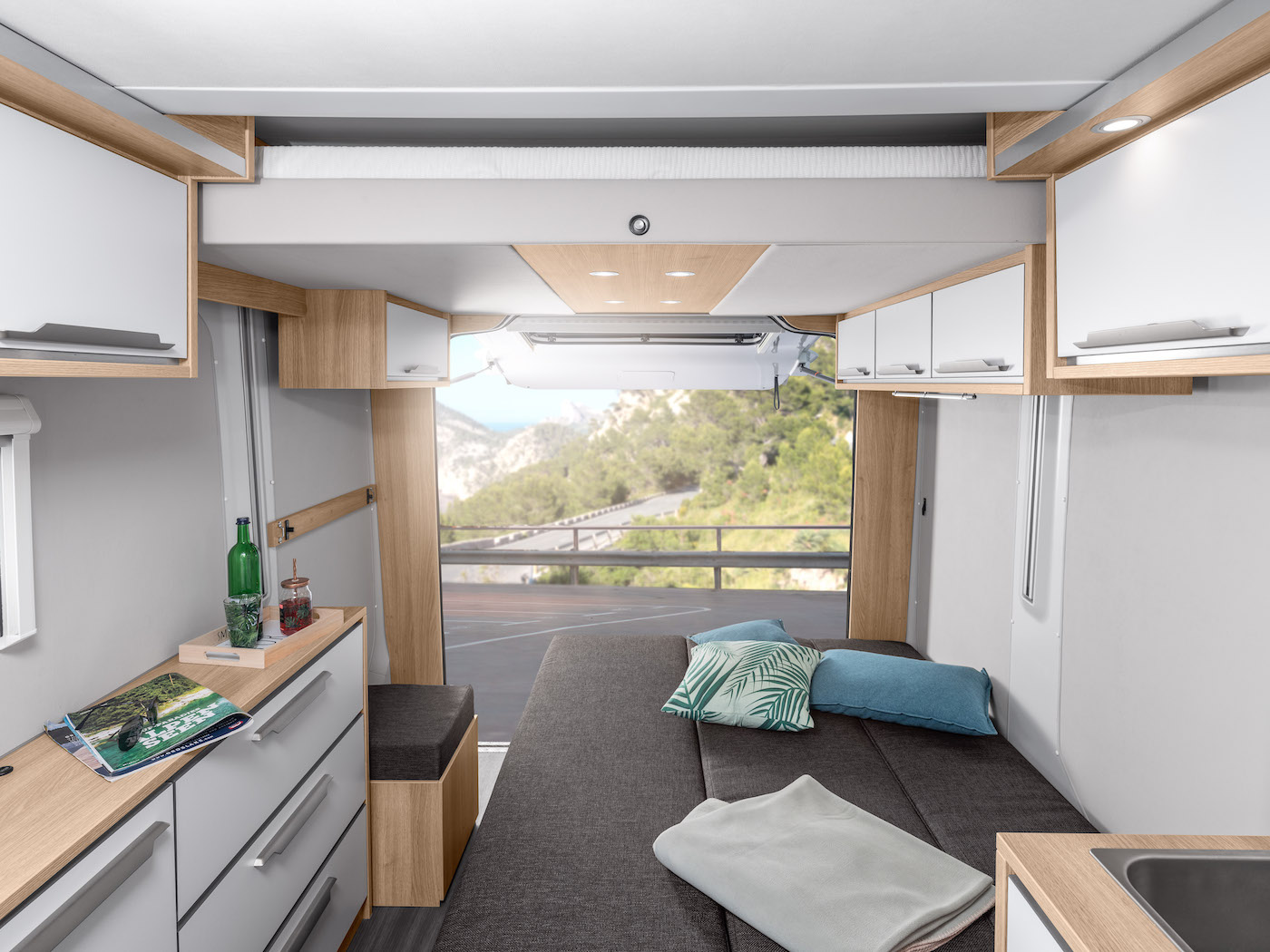 We offer a wide range of new and used motorhomes. Before you buy the motorhome, you can book a trial holiday. Haffkamp Campers is an official dealer of Knaus, Weinsberg, Forster and Vantourer motorhomes and bus campers.
Why should you buy a
motorhome?
Selection campers
for sale
Back to results
Rimor Europeo zeer ruime indeling
Date of 1st admission
15-04-2009
Max. permissible weight
3.500 kg
Description
Euro 4 milieusticker

Bel ons of mail ons voor een afspraak om een camper te komen kijken. Dan reserveren wij de camper en maken tijd voor de uitleg. Check bij koop of alle opties goed op de advertentie staan vermeldt om evt fouten uit te sluiten.
Accessories
Exterior/Interior

screen door
Canopy
Kitchen

Boiler
Grill
Fridge
Freezer
Chassis/cabin

Airbag(s)
Cabin air conditioner
Central door lock with remote control
Electric windows
Radio/cd/MP3/USB
Immobilizer
Chair(s) rotatable
Power steering
Radio/TV

Television
Television bracket
Sanitary facilities

Waste water tank (fixed)
Cassette toilet
Shower
Fresh water tank (fixed)
Bathroom area
Sleeping places
There are in total 4 Sleeping places distributed over 2 beds.
Guarantees
BOVAG Guarantee
This one camper comes with BOVAG warranty
Number of months12
Contact details
Haffkamp Campers B.V.
Handelsstraat 37
6135 KK Sittard
We also have an extensive range of rental motorhomes.